Storybook Pediatrics
…where we believe every child is a story yet to be written.
Solid Pediatric Care since 1986!
Dr. Ron Smith started solo practice in 1986 fresh out of pediatric residency from Oklahoma University. 
He first opened in Arkansas where he also practice level III neonatology. From there he moved to Texas about thirty minutes north of Forth Worth.
He was the first to practice pediatrics in Wise county, whose county seat of Decatur numbering just over four thousand residents. 
From north Texas, he moved the practice just south of Atlanta, where he partnered with another physician. In 2010,  he again went solo in McDonough area.
In 2017, Dr. Jaime Davis joined him, and they changed the practice name to Storybook Pediatrics. Not long after came a new location and a brand new building.
While Dr. Smith retired in 2020, his partner Dr. Jaime Davis continues active pediatric care.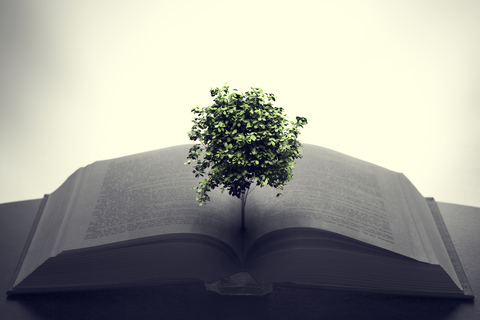 We want your children healthy, so they grow well.
Children need well care.
They are growing, changing, and developing. Exams are important because parents can miss important medical signs and symptoms.
Preventative care is essential.
We promote healthy preventions like routine vaccinations and dental care. We screen for vision and hearing problems. Good preventative care reduces the need for sick care.
Communication is necessary.
Our office flow and staff positions were created to strengthen our communication with parents. We strive always to improve it.
Good school performance is a must.
Children can be impacted for life if they have medically-significant attention issues.
To get started, complete the new patient form here!
We accept most insurance plans (though medicaid is the notable exception).